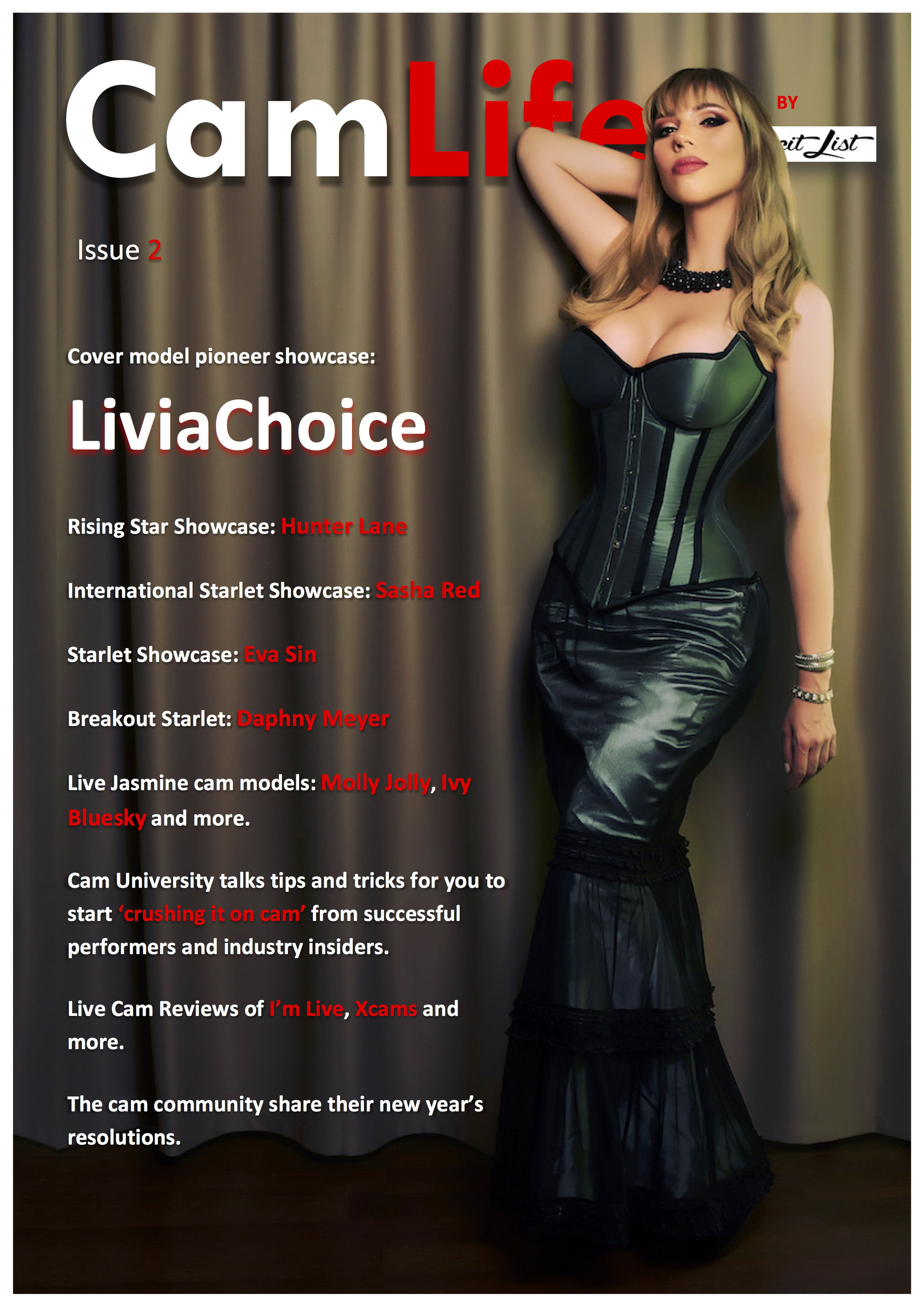 Cam Life Magazine
Cam Life magazine is the go-to print & digital resource for the growing ranks of craft ranks of live webcam performers and industry leaders that make up the live webcam community. Cam Life Magazine is published in print quarterly, while Camlifemag.com the digital home of the magazine. Here we put the live webcam community first. 
Focus & Dedication
Cam Life Magazine is a multifaceted print & digital platform, dedicated solely to the live webcam community. We are independently published, with the muscle of a traditional media company, minus the corporate BS. We are lean, mean, and situated around the world, with offices in San Diego CA, Pheonix AZ, and London UK.
Our Purpose
Our Primary purpose at Cam Life Magazine is to create a supportive, potent global community built on authenticity, limitless ambition and focused on one goal to uplift, and inspire empower the men and women of the live cam community.    
Our Reach
 Cam Life Magazine is part of a global multimedia network, that includes Explicitlist.com one of the adult industries fastest growing fan and news sources and UKs The Alternative Publications The Home of TE Magazine and Voyeur Mens magazine. Though all companies in our network operate independently to focus on our goals, We cooperate and promote jointly to give us an edge and to give not only our media partners grater exposer but our the live cam community as Well. we also utilize a strong social media presence, in addition to employing the adult entertainment industries greatest P.R firms Rising Star P.R. 
Our Pledge
Here at Cam Life we Pledge to always remain loyal and completely dedicated solely to the live webcam community. We believe it is better to do one well instead of many things poorly. By focusing only on the live webcam community we use our platform to lift up empower and inspire the men and women of the live cam community.  We Pledge to be your voice and your defender against intolerance.
Fact Vs Myth
When it comes to our magazines, we read more, read longer and subscribe more often to print than digital.
While publishers talk about embracing the digital future of their publications, ordinary people like you and me still prefer to read a good glossy.
Print is still the King
Overall, 58 percent of all magazine subscribers describe themselves as primarily print-oriented, and 28 percent say they are primarily digital. Among just newspaper subscribers, even more (75 percent)
The Latest Data
It takes one click only to add a parallax effect to your WordPress website. No more codes and tons of settings – with Visual Composer it is hassle free.
A greater return
 print advertising in both newspaper and magazines is performing consistently higher than their online counterparts and are much better at reaching a high-income person. Print advertising is also considered to be one of the most trustworthy forms of advertising among adult consumers overall.
Reputability and Trustworthiness
    Advertising your product or service in a reputable publication gives you the added boost of credibility. These days anyone can set up a website with a checkout and they are in business. One of the benefits of print advertising is that it's trustworthy.
All-in-One Effect
 Though Print is still the King and is not going anywhere anytime soon. We can discount the benefits of digital. So we here at Cam Life Magazine employ what we call The All- in- One Effect With the heart of our platform being our print format combined with a strong digital and social media presence.     
Our Historic First Issue
The very first Issue of Cam Life Magazine launched on Oct 1st, 2017. The magazine featured almost 100 pages with two covers showcasing Devious Angel and Natalie Star. In the first month, the magazine sold 1,423 copies. We saw a spike with 3,651 copies sold in the in the second month We closed out our first quarter with a total of 10,873 copies sold. 
WHATS INSIDE CAM LIFE MAGAZINE
Every single of Cam Life brings Amazing content from our showcase articles to our insider interviews. 
Cam Life Showcase
Exclusive Showcase articles featuring the Rising Stars, Pioneers, and Icons of the live webcam community. 
CamLife Insider
Cam Insider gives you an intimate look at the lives of the biggest stars in the live cam community.
Cam Life University
 Get talks, tips, and tools to build a game-changing presence on cam from the whos who of live webcam stardom.
Cam Reviews
  Our Staff here ay Cam Life Magazine will not rest until we have reviewed every live webcam site on the planet!!! 
CamLife News
 CamLife Magazine is dedicated to bringing you the latest news from the live cam communities biggest stars and industry leaders from around the globe by working with the industries top PR firms. 
Cam Life Pro Shop
If you're looking for a great resource to hear the stories of today's successful entrepreneurs and learn what's needed to be successful yourself, Cam Life Magazine is where you should be allocating your time.
What the Cam Community is saying about Cam Life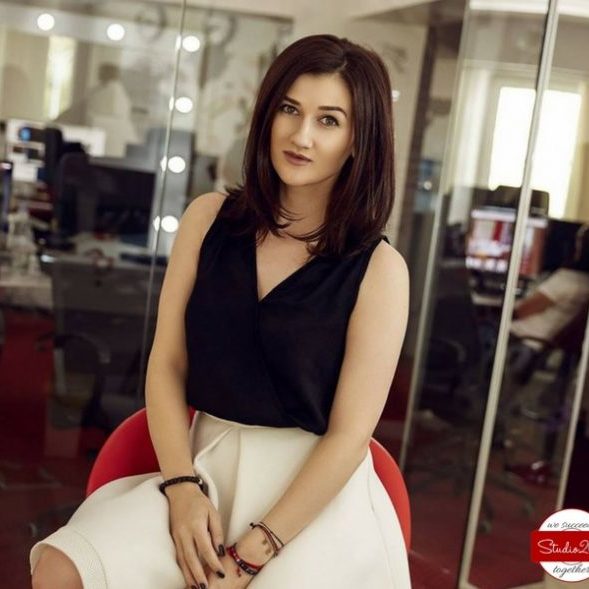 Linda Mullen
Team size and team composition affect team processes and team outcomes.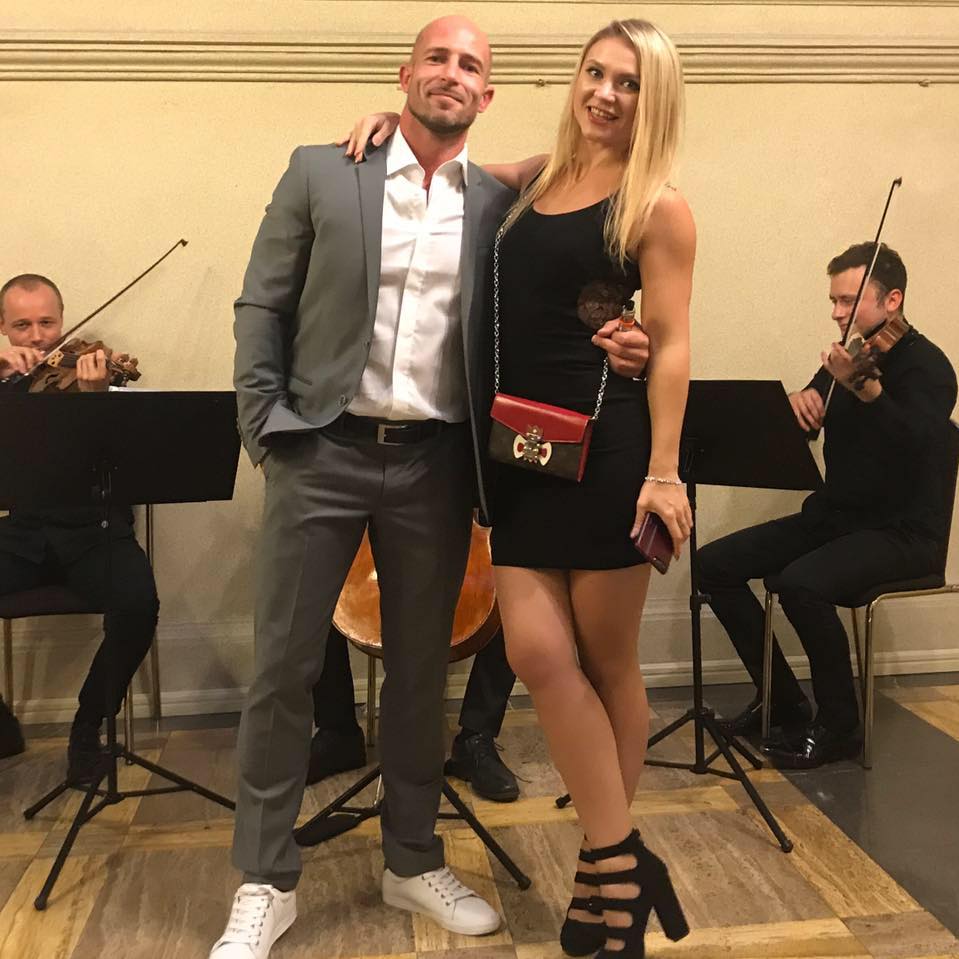 Thomas Wood
Team members normally have different roles, like team leader and agents.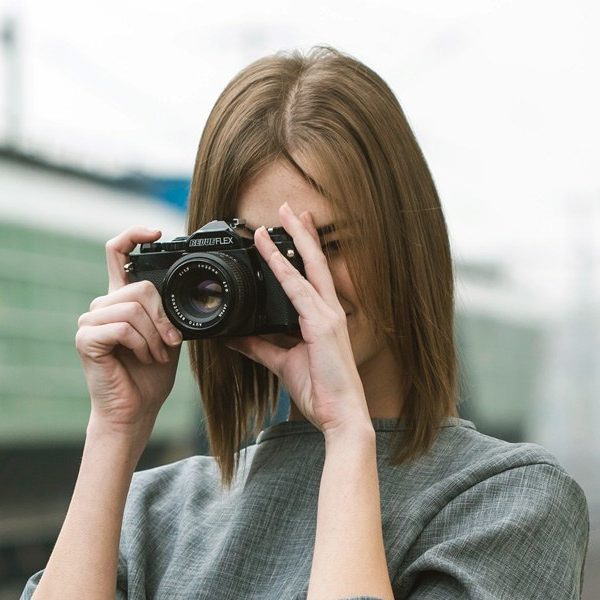 Karen Polski
Large teams can divide into subteams according to need.